Who doesn't love Fast fashion? You can look amazing and save money. That is why we created SOHO NEW YORK, the premier Fast Fashion hair salon.
We provide stylish and trendy hairstyles at an affordable price because we want everyone to always look their best! Whether you need to touch up your roots or want to try a new style, our affordable rates make it easy for you to take care of your hair. So treat yourself.
services
CUT

$50
SHAMPOO & BLOW OUT

$45

UPDO

$60

TOUCH UP COLOR

$65

SINGLE PROCESS COLOR

$85

PERM

$85

AIR WAVE

$180

KERATIN TREATMENT

$190

JAPANESE HAIR STRAIGHTENING

$260

OZONE TRATMENT

$20
about us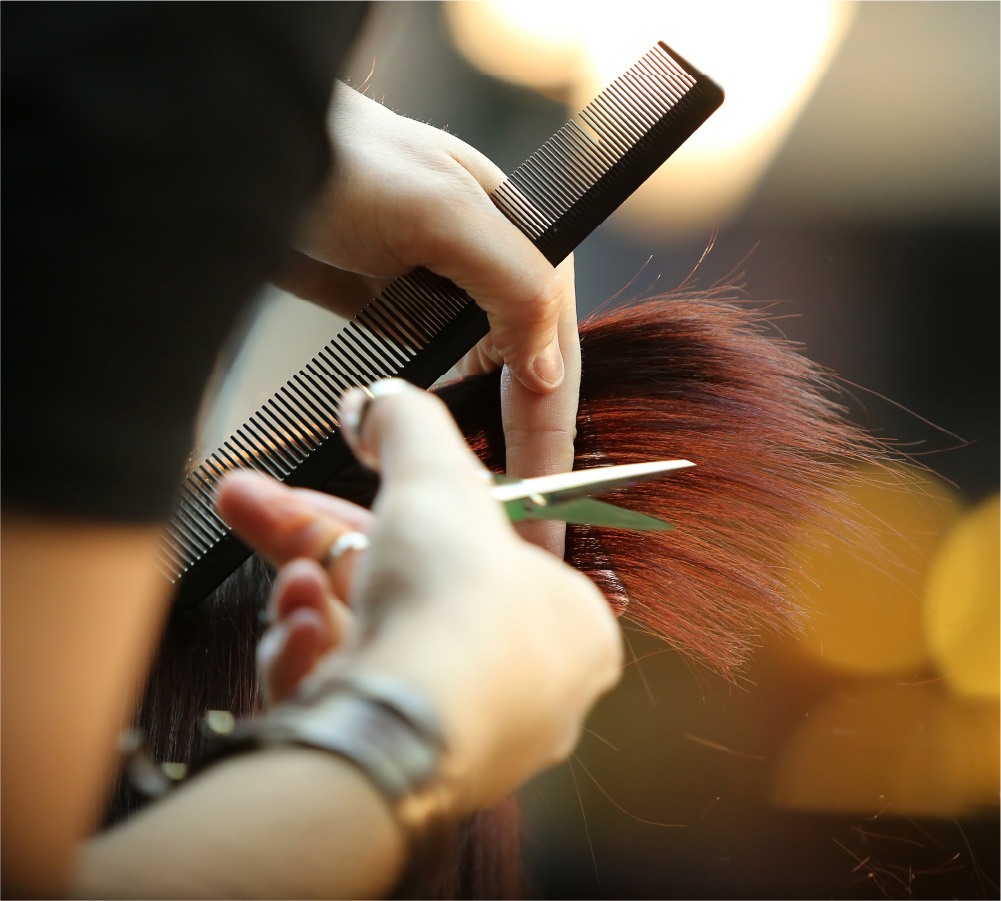 01
JAPANESE HAIR TECHNIQUE
MINGLE SOHO NEW YORK is a Japanese style hair salon that offers the latest trends using the most up-to-date Japanese hair techniques. The salon is run by MINGLE, a high end hair salon in midtown Manhattan where all of the MINGLE SOHO NEW YORK stylists are trained. In addition, our stylist come to MINGLE SOHO NEW YORK with years experience in Japan.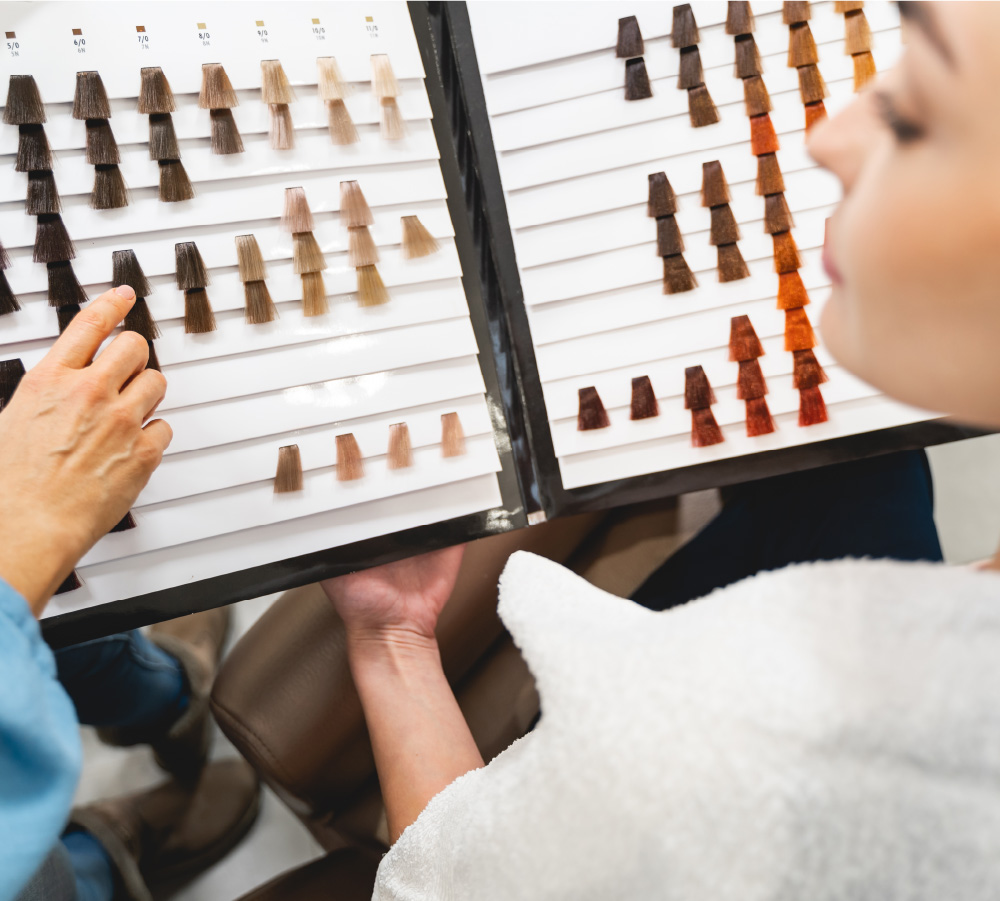 02
PERSONALIZED
We don't just cut your hair. We create a style that fits your unique lifestyle so that it is easy to maintain. We teach you how to take care of your hair at home because we believe that a hair cut doesn't end at the salon.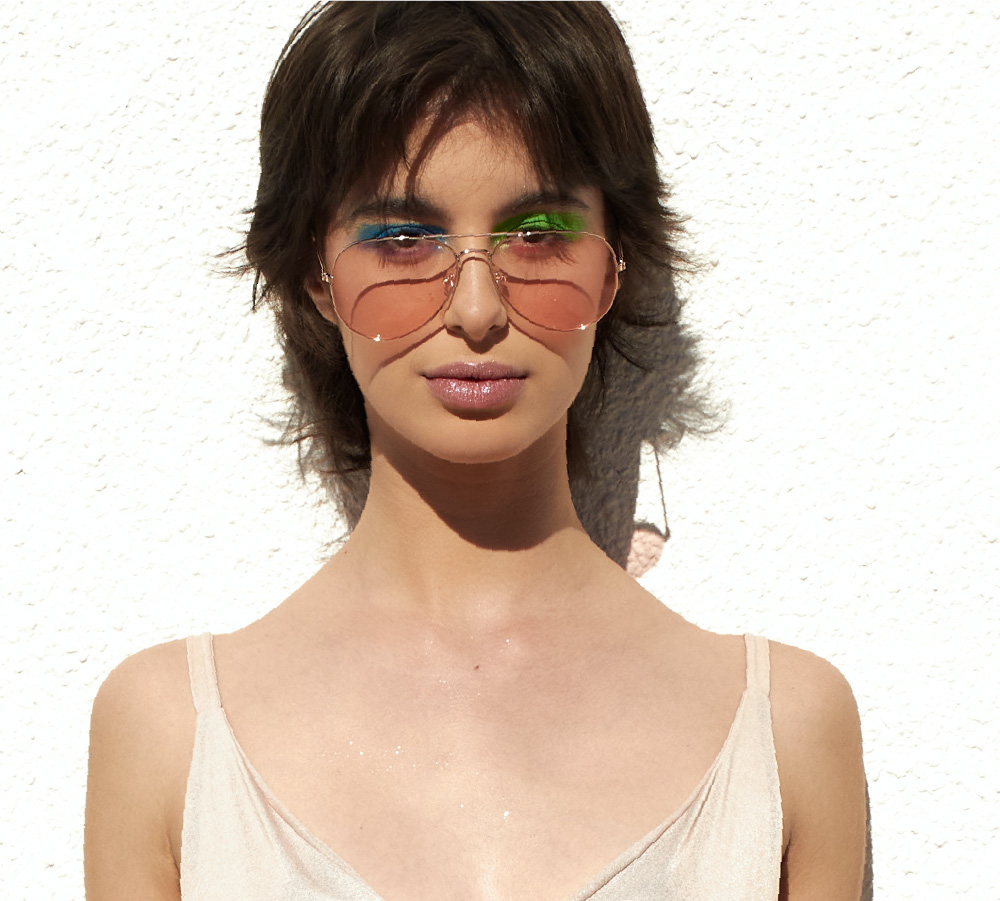 03
ENDLESS POSSIBILITIES
MINGLE SOHO NEW YORK is affordable because we want you to enjoy taking care of your hair and make it a part of your beauty routine. Come in once a week or once a month, your hair will love you.
FAST FASHION
HAIR SALON PIONEER
We are the only providers of Fast fashion beauty in Los Angeles. Pay less and try the latest hairstyles.
HIGHLY TRAINED
PROFESSIONALS
All stylists have learned their skills and hair style design techniques both in Japan and at the well known MINGLE salon in New York.
FIXED PRICE
Our prices are always the same regardless of length or texture.
INDIVIDUAL
NEEDS
We make your ideal look possible by providing a detailed and personalized consultation.
TOP TIER
PRODUCTS
We only use the highest quality products for dying and perming hair so not only do we create your perfect hairstyle, but it is also beneficial for your hair.
REINVENTING THE SALON
EXPERIENCE
One of the reasons we keep our prices so low is because we want you to treat yourself as often as possible. You deserve it!
GREAT
CUSTOMER SERVICE
Our goal is to make you happy. Please come to us with any questions, comments or complaints.
OUR
GUARANTEE
We provide free adjustments for anyone who returns within 10 days of their original visit.
services
CUT
STYLING
COLOR
ADD-ONS
PERM
TREATMENT
HEAD SPA
location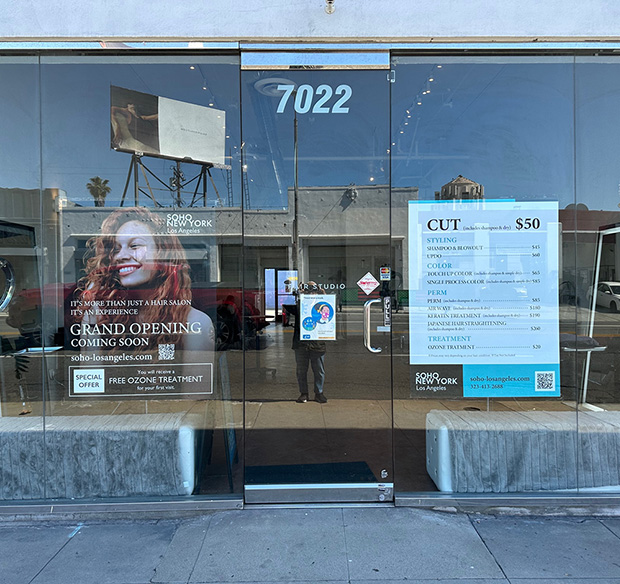 location
SOHO NEW YORK Los Angeles
7022 Melrose Avenue, Los Angeles, CA 90038
(323)413-2688
MONDAY TO SUNDAY:10:00AM - 7:00PM